Exceptional Living In The Heart Of Baton Rouge
With our convenient location near Louisiana State University and the city's most beloved shopping, dining, and entertainment destinations, you'll experience an unparalleled living experience at The Hub At Baton Rouge.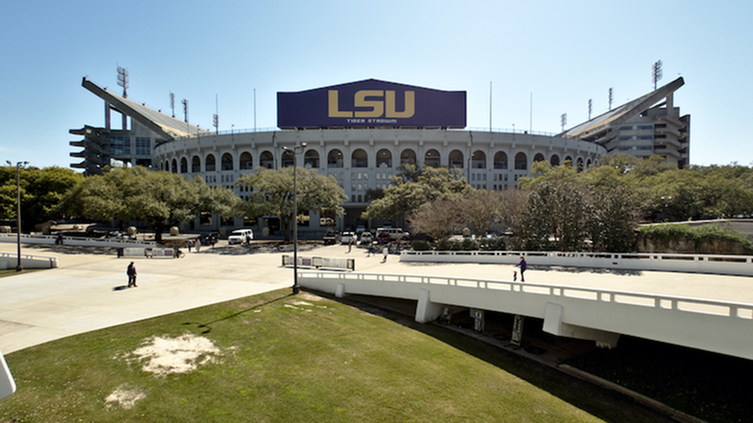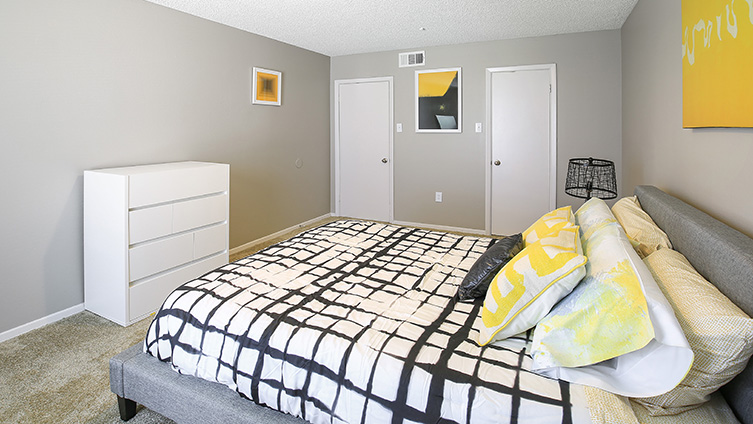 Frequently Asked Questions
As you consider calling our community home, we know that a variety of questions about our amenities, floor plans, and resident services will cross your mind. Below, you will find answers to some of our most frequently asked questions. Have a question that we haven't answered? Select the contact method of your choice to connect with us and learn more!
Do you have to be a student?
No! With our convenient location near all things Baton Rouge, The Hub At Baton Rouge is the ideal location for anyone!
Is the community close to public transit options?
Our community provides convenient access to the Capital Area Transit System and multiple bus routes including the Highland-Burbank Tiger Trails bus line.
What is included in the rent?
Our pricing includes monthly rent, cable, internet, water, sewer, and trash. Utilities such as electricity are set up and billed directly by the provider, Entergy. Complimentary on-site parking is available for our residents with a valid parking decal that is distributed at move-in. Our community has a limit of one vehicle per resident.
Do you allow pets?
Yes, we do! All pets must be registered prior to entering the community. There is a one-time Pet Fee of $400 and a monthly Pet Rent Fee of $25 due for each animal at the community. There is a 2-pet maximum per apartment. Additionally, we do have some breed restrictions, so please reach out to our on-site team for more information.
What tour types do you offer?
The Hub at Baton Rouge offers virtual, self-guided, and in-person tours! Our virtual tours allow you to experience The Hub at Baton Rouge no matter where you are! If you'd like a self-guided tour, you can follow our tour map and walk through our community at your own pace or one of our leasing agents can take you on a personalized tour of our apartment homes and amenities with an in-person community tour. Contact us today and we'll be happy to set you up with your desired tour type!
Is renters insurance required?
Yes, our community requires each resident to have an active renters insurance policy throughout the duration of their lease. We require a minimum of $100,000 in general liability coverage and recommend personal property insurance. You can request a free quote from our preferred insurance provider, eRenterPlan.
How do I pay the rent?
Rent is due on the 1st day of each month. We have an easy online payment system that allows you to pay any time of the day. You never have to worry about late fees if you opt into our automatic withdrawal option. You are also more than welcome to pay by check or money order in the office during regular business hours!
Do you provide on-site maintenance? How do we report any maintenance related issues?
Yes, we do have on-site maintenance. Our online Resident Portal makes it easy to submit work requests online directly to our office team. Our maintenance team is great at quickly responding to our residents' needs! You will know when your work is completed via email by receiving a satisfaction survey. We love to hear the opinions of our residents so that we can continually improve our services.
I am ready to live here! What is the first step?
Great! We look forward to having you! We ask that the resident fills out an online application. It only takes 15-20 minutes! If you are signing with a guarantor, they may also complete their portion of the application at the same time. It's that easy!